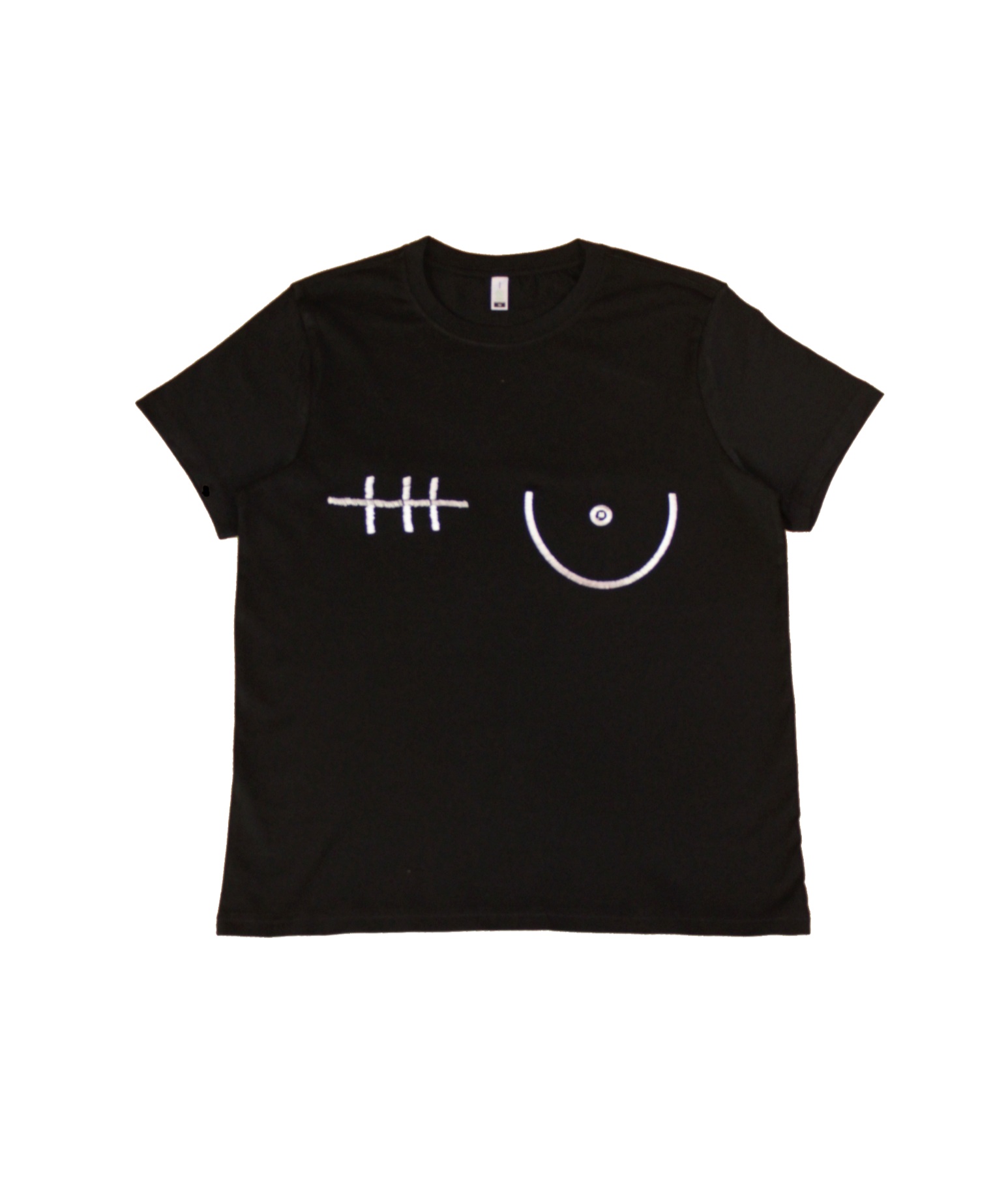 Mastectotee
Wear a Mastectotee with the scars of breast cancer treatment, promoting breast cancer awareness, reminding us all - any changes #getitchecked and check those boobs monthly.
Every Mastectotee sale donates 25% of net income to the Breast Cancer Foundation of New Zealand .We support their invaluable nationwide work, to spread awareness messages and push for early detection, treatment and support of breast cancer sufferers. We join them in their vision that one day no woman or man will die from this disease.
We are making a conscious effort to create meaningful garments in the most sustainable and ethical way possible. This beautiful 100% ORGANIC COTTON t-shirt from NZ company as colour carries our logo, embroidered locally in Wellington. We are determined to lessen our impact on the planet. These Globally Certified organic cotton t-shirts that use less water, no genetic modification and no chemicals in their production process.
Before ordering check your sizing here if you are not sure of your as colour t-shirt size