CALL ME SAM - Mother Earth Jacket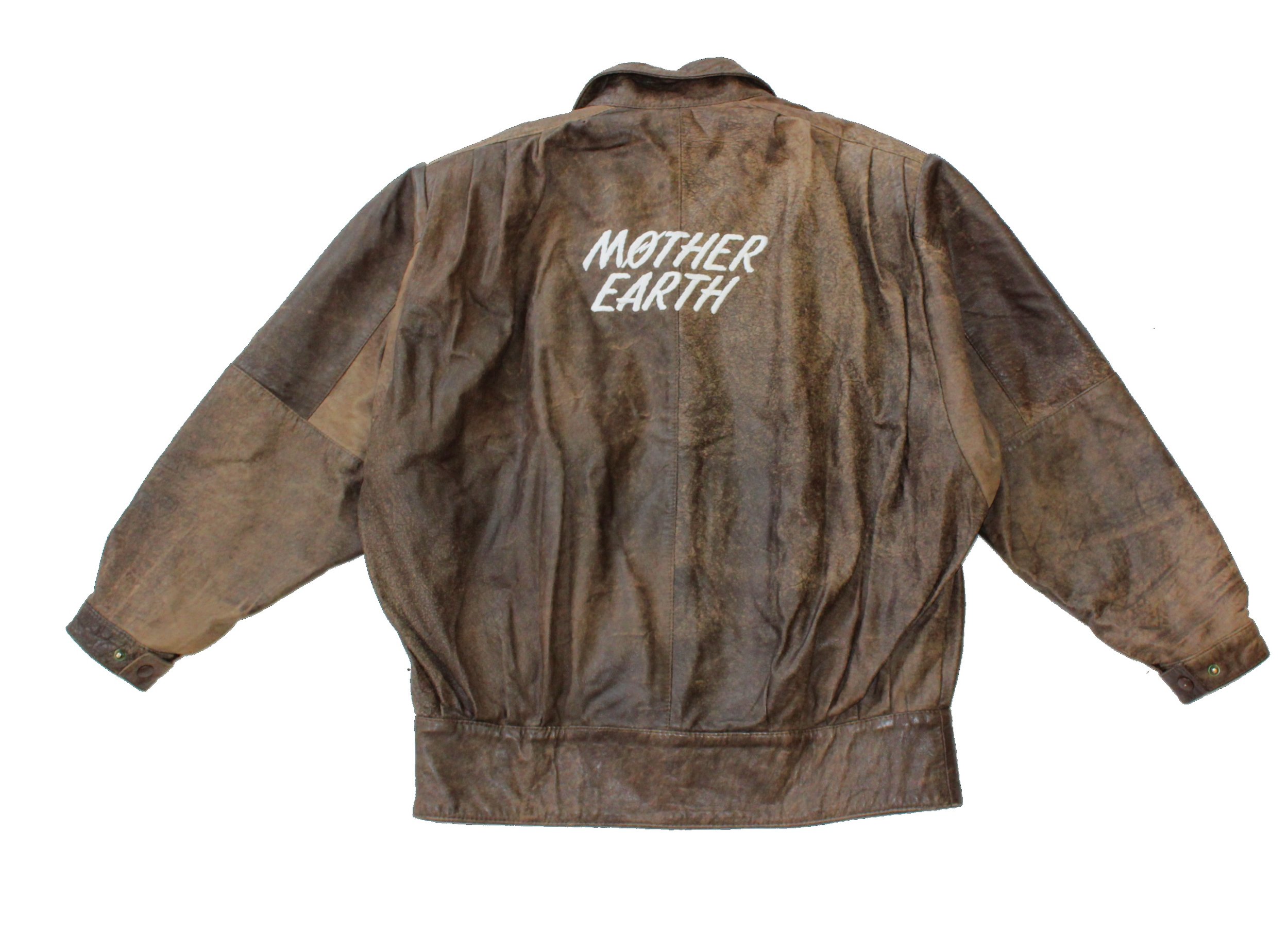 CALL ME SAM - Mother Earth Jacket
We acknowledge the heavy burden created by the fashion industry as the second worst polluter on the planet. As part of the fashion revolution we are consciously acting to include recycling in our sustainable business practices. We have to reduce our impact on Papatuanuku. We are giving your second skin a second life.
Rescued and renewed, this upcycled full leather 80'S style jacket is part of our Mother Earth circular fashion range giving 50% of profits to charity partner Sustainable Coastlines. Size fits Mens Medium.
This jacket bears the name of co-founder of Sustainable Coastlines NZ - Sam Judd. Sam left his career in law to problem solve issues of environmental degradation and waste. He travelled to Galapagos where his team removed 1.6 tonnes of waste - mostly single use plastic - in just 8 days. Sam says - "no need to use a plastic bag to line your bin, just wash it." He's cleaning up beaches, or inspiring others with his public speaking engagements as well as being a spear-fisher and dad.
Live like Sam - every time you go to the beach, or near water - pick up as many pieces of rubbish as you can.