CALL ME ISATOU - Mother Earth Jacket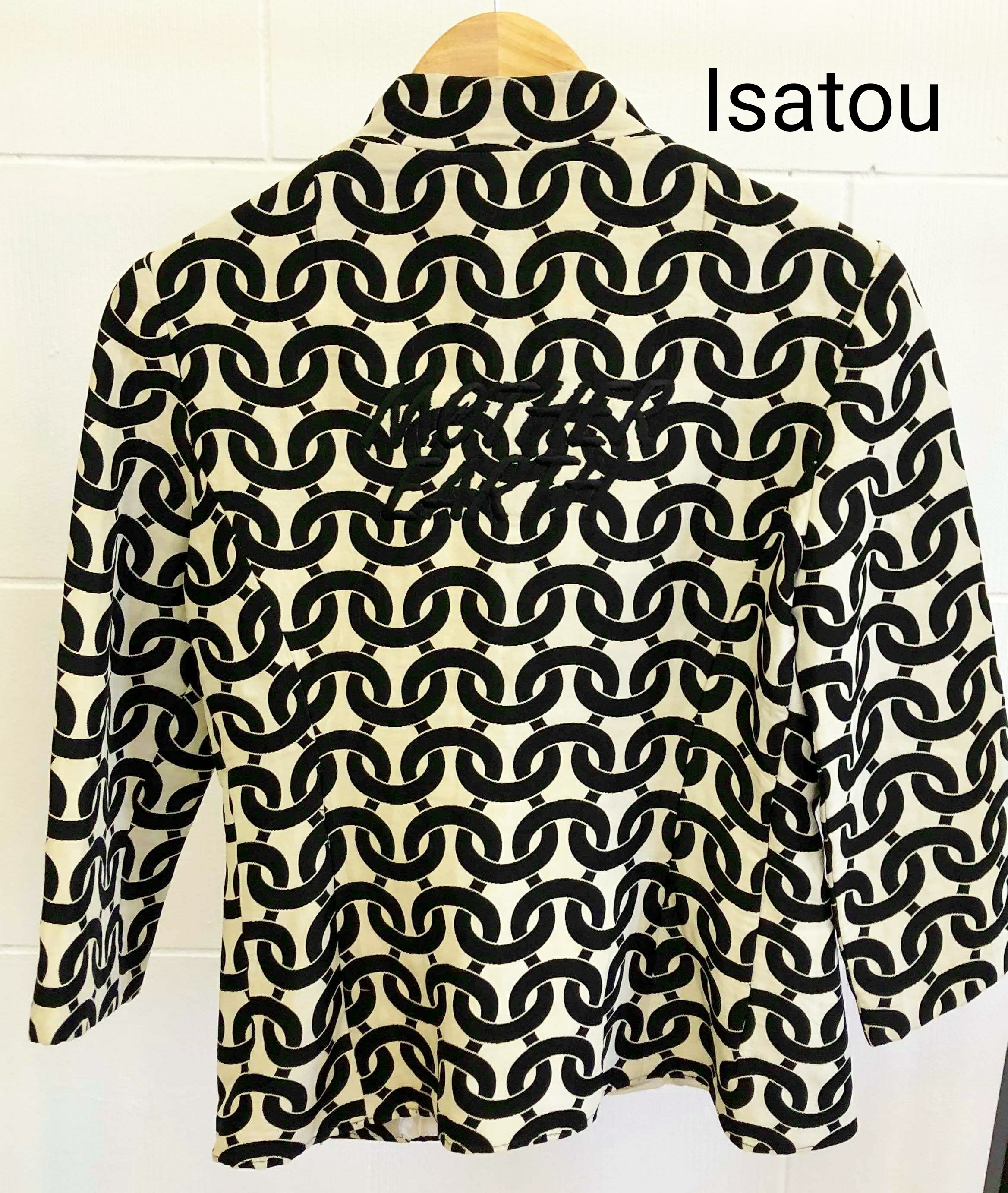 CALL ME ISATOU - Mother Earth Jacket
We acknowledge the heavy burden created by the fashion industry as the second worst polluter on the planet. As part of the fashion revolution we are consciously acting to include recycling in our sustainable business practices. We have to reduce our impact on Papatuanuku. We are giving your second skin a second life.
Rescued and renewed this upcycled vintage fabric jacket with hand made buttin loops is part of our Mother Earth circular fashion range giving 50% of profits to charity partner Sustainable Coastlines. Size fits Womens 10.
This jacket bears the name of Isatou Creesay of Gambia who is known as the recycling queen. After being forced to abandon her education she started a recycling programme to support women collect plastic and turn their waste into wealth. Her programmes not only help the environment, but also empower local women.
Live like Isatou - reduce / reuse / recycle